Providing kids with opportunities and essential life skills.
The EmpowerKids™ initiative is all about providing kids with opportunities and essential life skills that yield a host of immediate and long-term benefits, enriching their lives in the present and equipping them for a promising future. Our goal is to give kids the tools they need to tackle challenges and make the most of opportunities. We're creating a strong foundation that will help them as they navigate each season of growth. We're doing this through fun activities and helpful guidance, focusing on strengthening them in every way.
We know that every child should have the opportunity to learn important life skills and have a happy childhood, no matter what's happening in their lives. EmpowerKids֭™ is a safe and welcoming place for kids to learn, play, grow, and thrive. EmpowerKids™ offers kids opportunities and life skills that in the present enhances their well-being, confidence, and ability to navigate challenges. In the future, these skills open doors to success, independence, and active participation in society, setting them on a path toward a fulfilling and meaningful life.
Open to kids ages 6 – 11 years of age
Arts and Crafts
Cooking
Music Lessons (piano, guitar, voice)
Dance Lessons (ballet, jazz, contemporary)
Drama
Outdoor Exploration
Life Skills & Character Building
Recreational & Physical Activities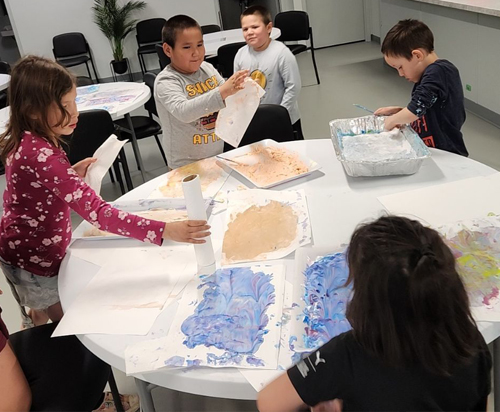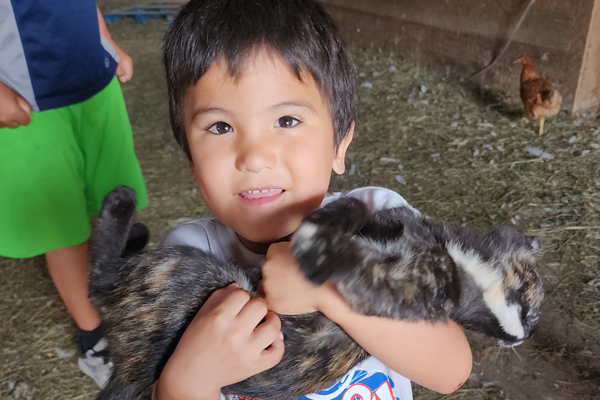 Together we will make a difference!
Sign up to give monthly to help us support the vulnerable citizens in our community
Keep Informed
Once a month we will send you some highlights about life at Break Free and updates on the difference your support is making.