Welcome to The Kitchen! Currently under renovation but opening very soon!
At Break Free our kitchen is more than just a place to prepare food – it's a hub of nourishment, learning, and empowerment. Our kitchen serves as a dynamic space where tummies are filled, skills are honed, and opportunities are crafted, all while fostering a sense of community.
When you step into our kitchen, you will be enveloped by the comforting aroma of freshly prepared meals. Our soup kitchen will provide nourishing and delicious lunches and snacks to those in need. Whether you're seeking a hearty meal, a friendly conversation, or a sense of belonging, our doors are open to all. Join us for a daily lunch that not only fills the stomach but also feeds the soul.
Our kitchen is more than just a place to eat – it's a classroom for culinary exploration. We're passionate about empowering individuals of all ages to develop essential cooking skills. Through our interactive community kitchen programs, children, youth, and families, will embark on a journey of discovery, learning age-appropriate culinary techniques and experimenting with fresh ingredients. From simple snacks to nutritious meals, we're here to equip people with the skills necessary to plan and prepare simple meals.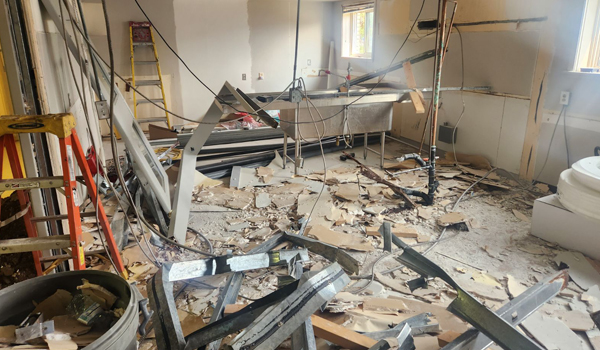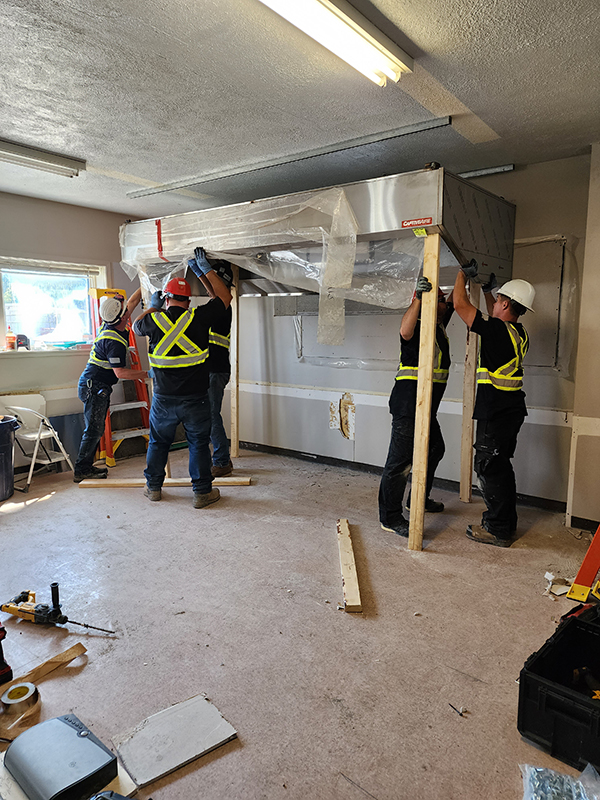 Together we will make a difference!
Sign up to give monthly to help us support the vulnerable citizens in our community
Keep Informed
Once a month we will send you some highlights about life at Break Free and updates on the difference your support is making.